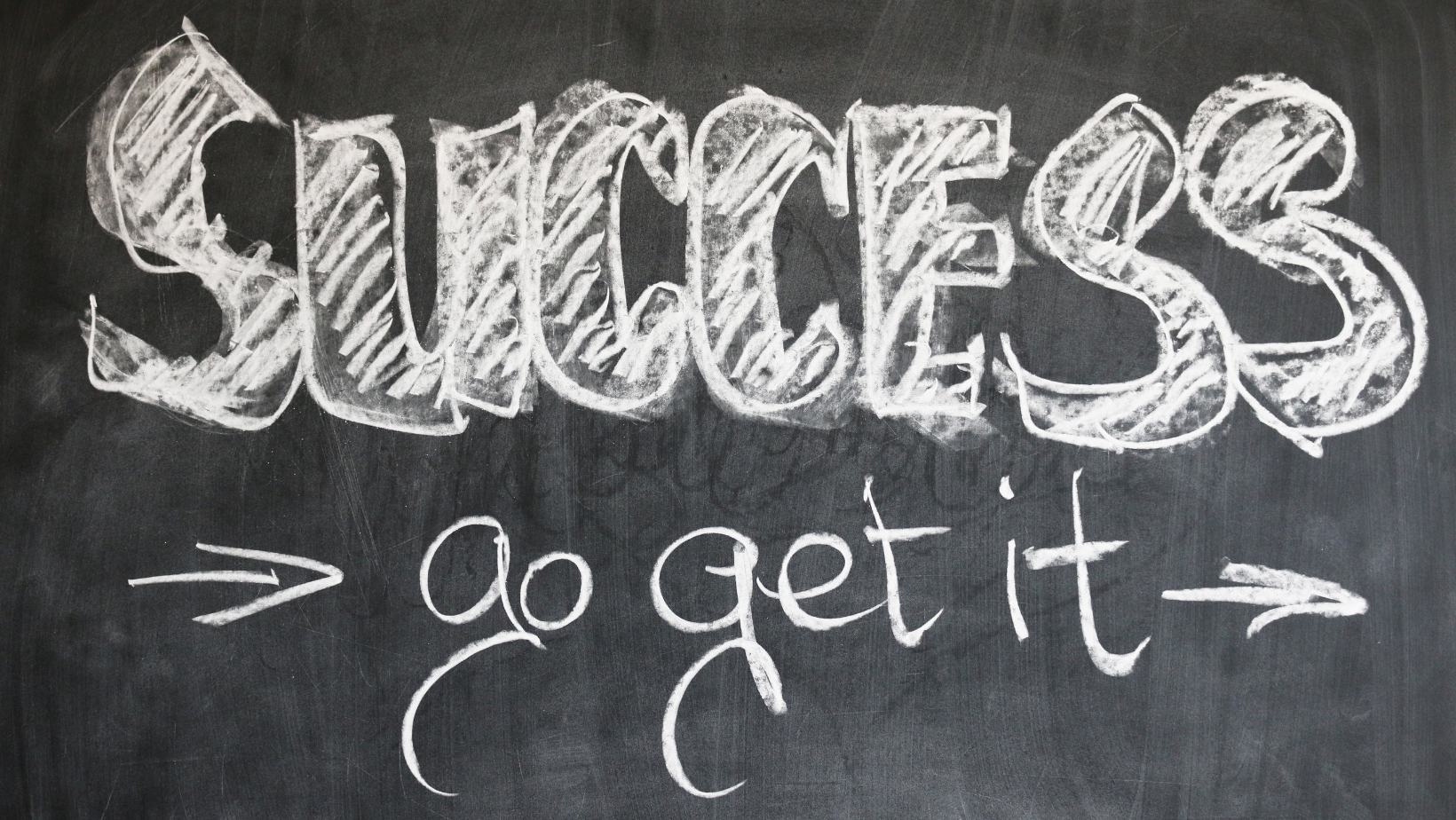 Ready for that Real Life Cheat Sheet You Wish You Had All Along?
No one hands you a how-to navigate the work world so you can enjoy the success and fulfillment you've always worked hard for...until now. This is years of strategies that work for getting you to your next level from understanding people dynamics to communicating like a boss.
Here's Why You Need This Course:
No matter if you're just starting out or years into your career, this course is packed with all your next light-bulb moments. I get it, you always thought if you worked hard, that work would be rewarded. I did too, but there's a few other things you need to get to that next level. In this course you'll learn how to:
Set goals and manage expectations you have of your own progress
Communicate your needs and expectations to others
Understand your managers expectations
Effectively manage check-ins on progress to discussed goals and expected milestones
Understand company culture & workplace dynamics
Navigate office politics and relationships
Do all of this working in person or remote!
Just to name a few of the things....
And When You're Done...
You'll be an expert on communication, managing your manager and getting all that hard work noticed, appreciated and rewarded.
You'll feel like you can navigate any team, any company, any culture.
You'll know what to look for in any conversation to be successful.
Self-Understanding
Before you can figure out how to interact, you've got to get clear on what your goals are, what you expect from yourself and in what time frame. Self-awareness is a huge part of your emotional intelligence at work and this course will help you uncover all those useful secrets!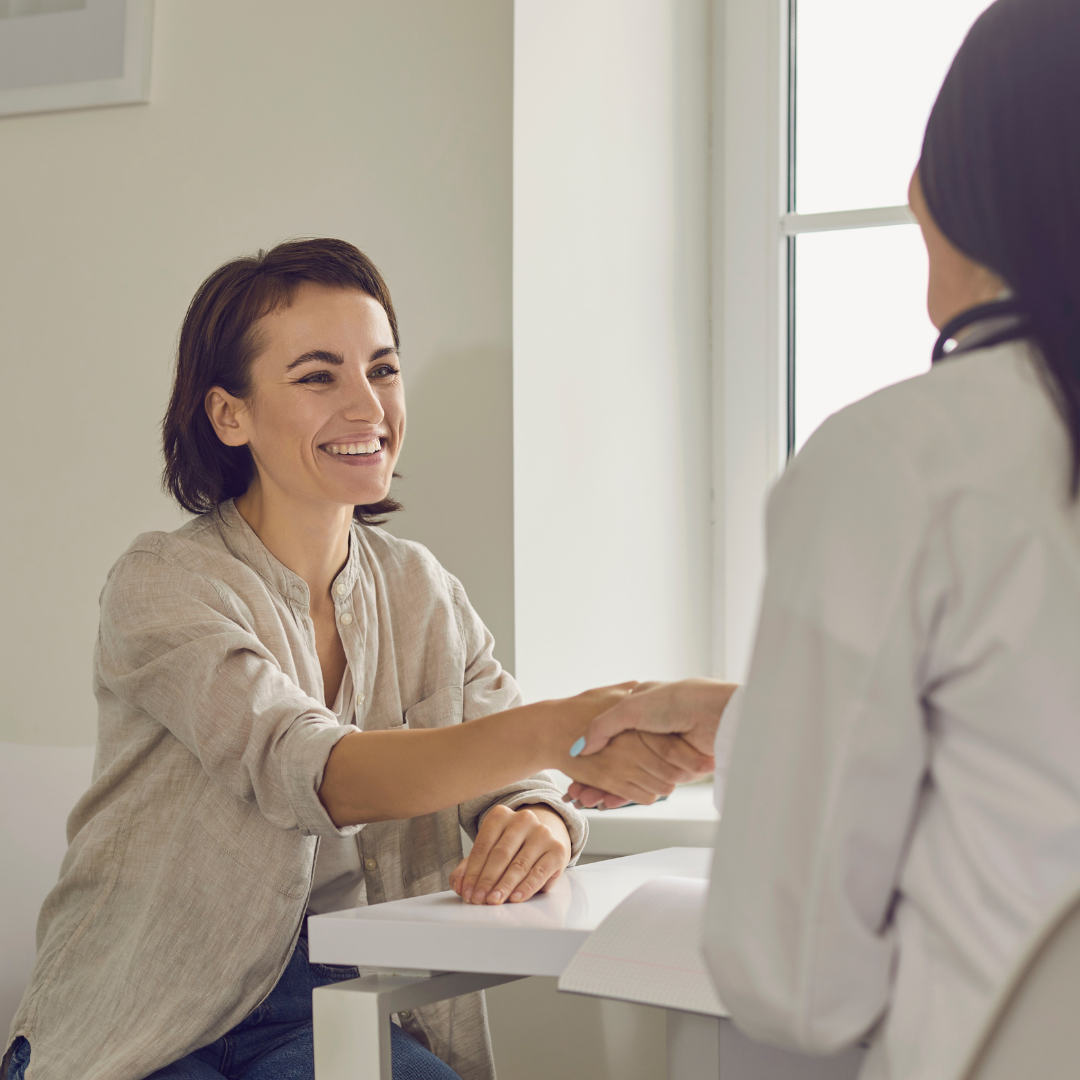 Manage Your Manager
One of the best pieces of advice I've ever gotten is to manage my manager. They have a lot on their plate and if you're doing your job, it's easy to miss all the amazing value you bring to the organization. This course will give you all the tools to understand your manager's expectations and make sure you're meeting and exceeding them.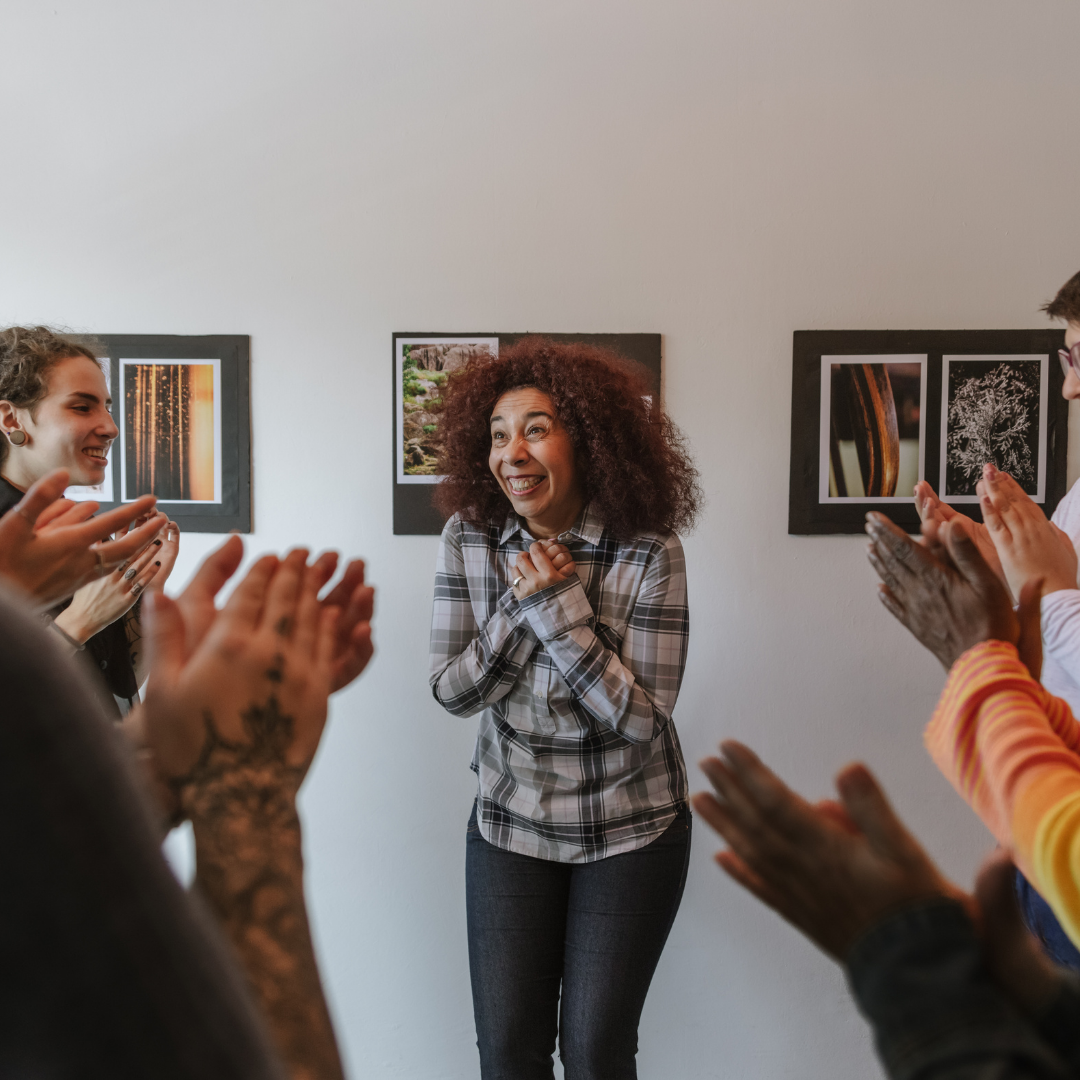 Navigate Any Culture
Whether you're the new kid on the block or have been working at the same place for a while, understanding people dynamics can get you so far. This course will teach you how to understand those dynamics by tapping into your emotional intelligence and watching for cues.
Meet Your Instructor, Jess
I'm Jess, founder of Invincible Sparkle. I'm so glad you're here because it means you're ready to dive in and find that invincible and successful person you can be. I love mentoring and working with people to help them reach their career goals by identifying areas of growth and removing obstacles. So basically, you've come to the right place!
I started like many of you with a degree, or two. Then, I went on to get a degree in the real thing - work life. I still work full-time as a Senior Director and executive, leading teams in product development, sourcing and go to market strategies, but I knew that the knowledge that made me really successful, was how to navigate company culture, office politics and people dynamics. How to communicate was the biggest driver to my career success and I wanted to share the "how to" so you could use the same processes to get to your nest level too.
Outside of work, I love speaking at universities, working on more amazing content for you, running, dancing and boxing. I'd love to think I could do the dance fighting from Jumanji if I had to. I also love designing products to inspire you for the blog shop!
I can't wait to see you in this course and give you all these actionable strategies that will literally change your career.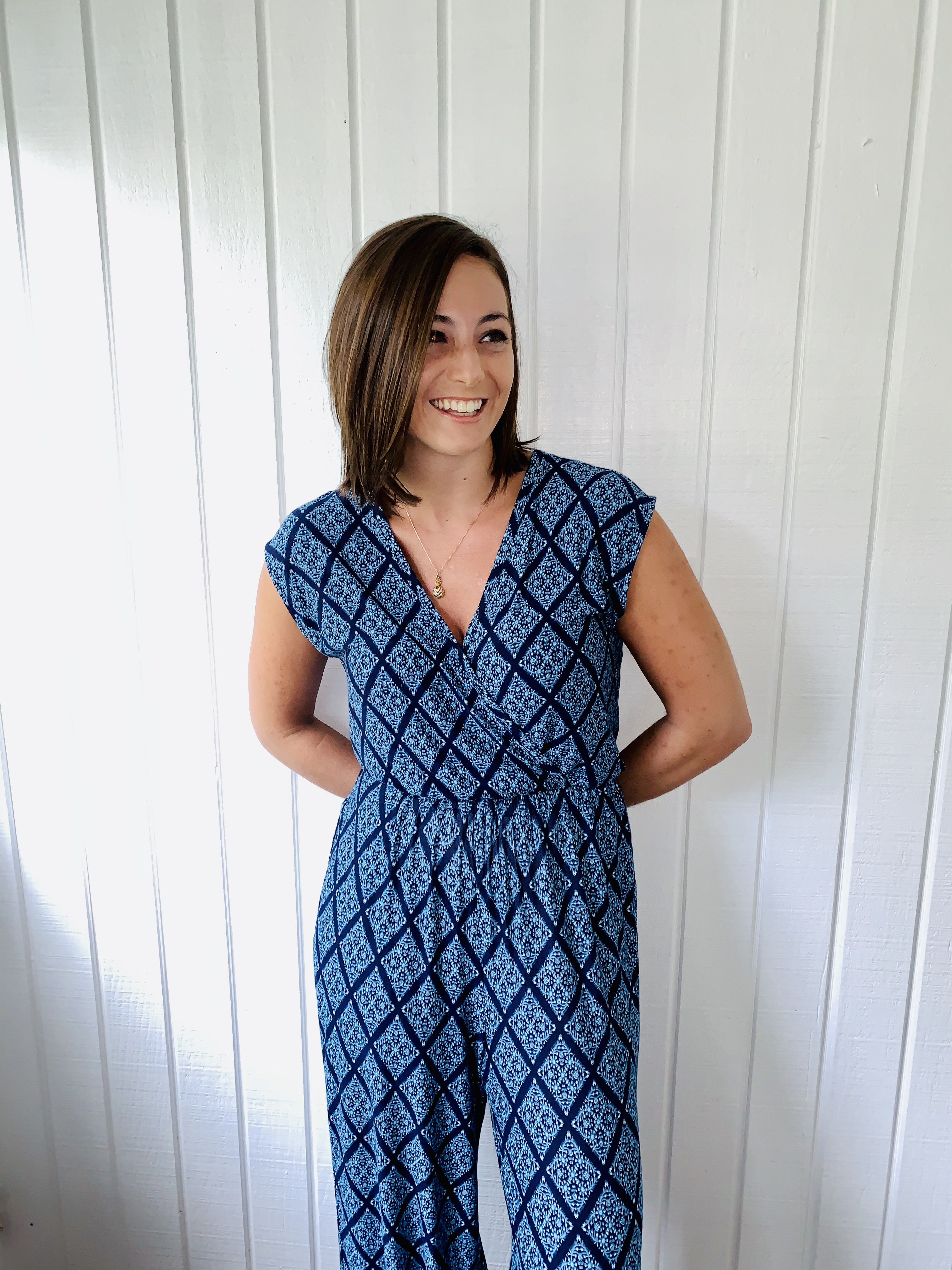 Check Out Other Ways To Work with Invincible Sparkle
Check out these other ways to dig in with me! I've got courses, 1:1 coaching tailored to your needs and specific situation and some amazing inspirational products and free resources at invinciblesparkle.com. Here's some of the good stuff:
Check your inbox to confirm your subscription