Check It Out...


Get the tips and strategies you never knew you needed in the way that works for you. Whether you're interested in a self-paced course (with a workbook every time!) or more personalized coaching, I'm here for you. Don't see what you're looking for? Drop me an email! New content is being developed constantly!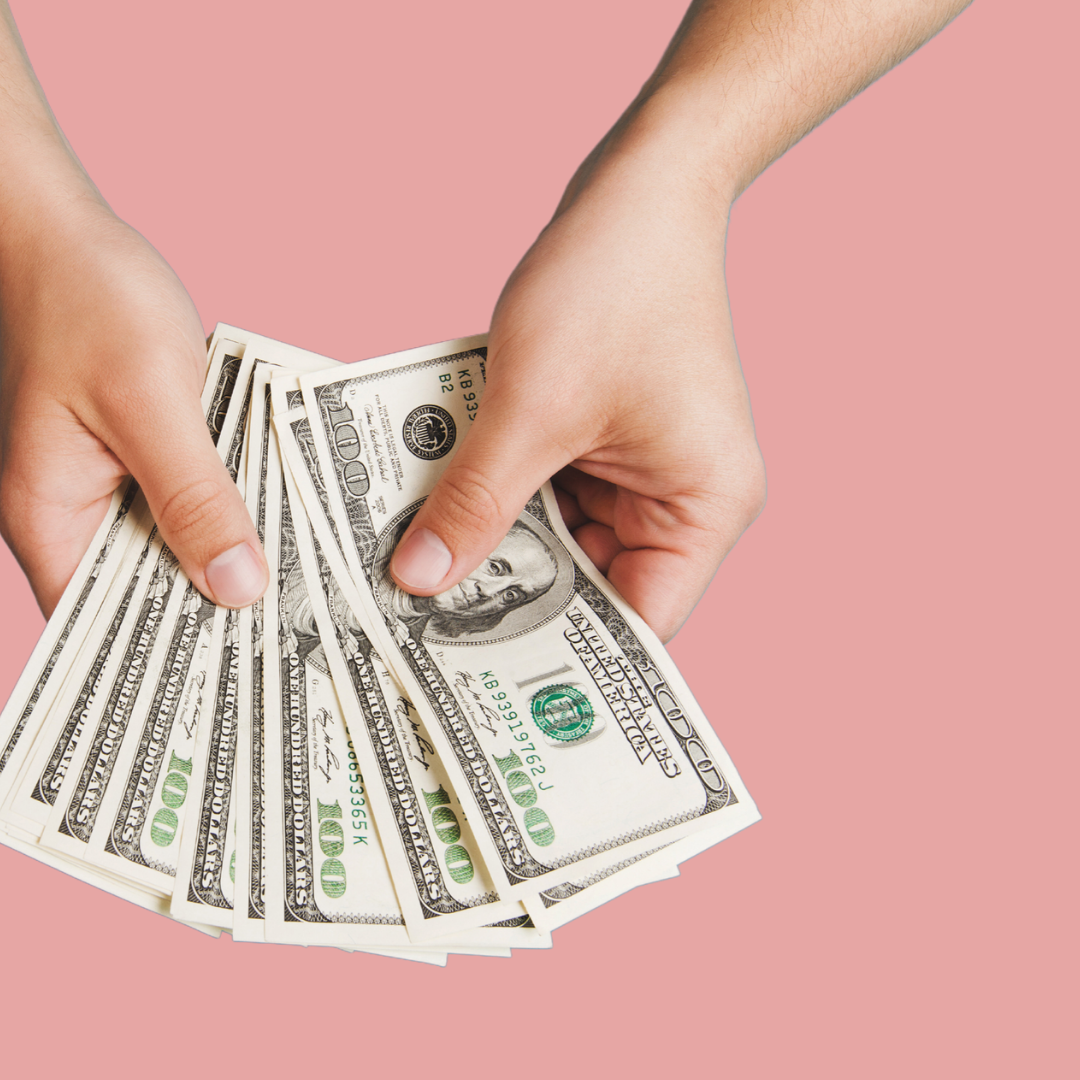 What if you could spend less than $100 bucks and potentially add thousands to your salary? Check out the course on negotiating- what to negotiate, when to negotiate and how to bump that compensation package!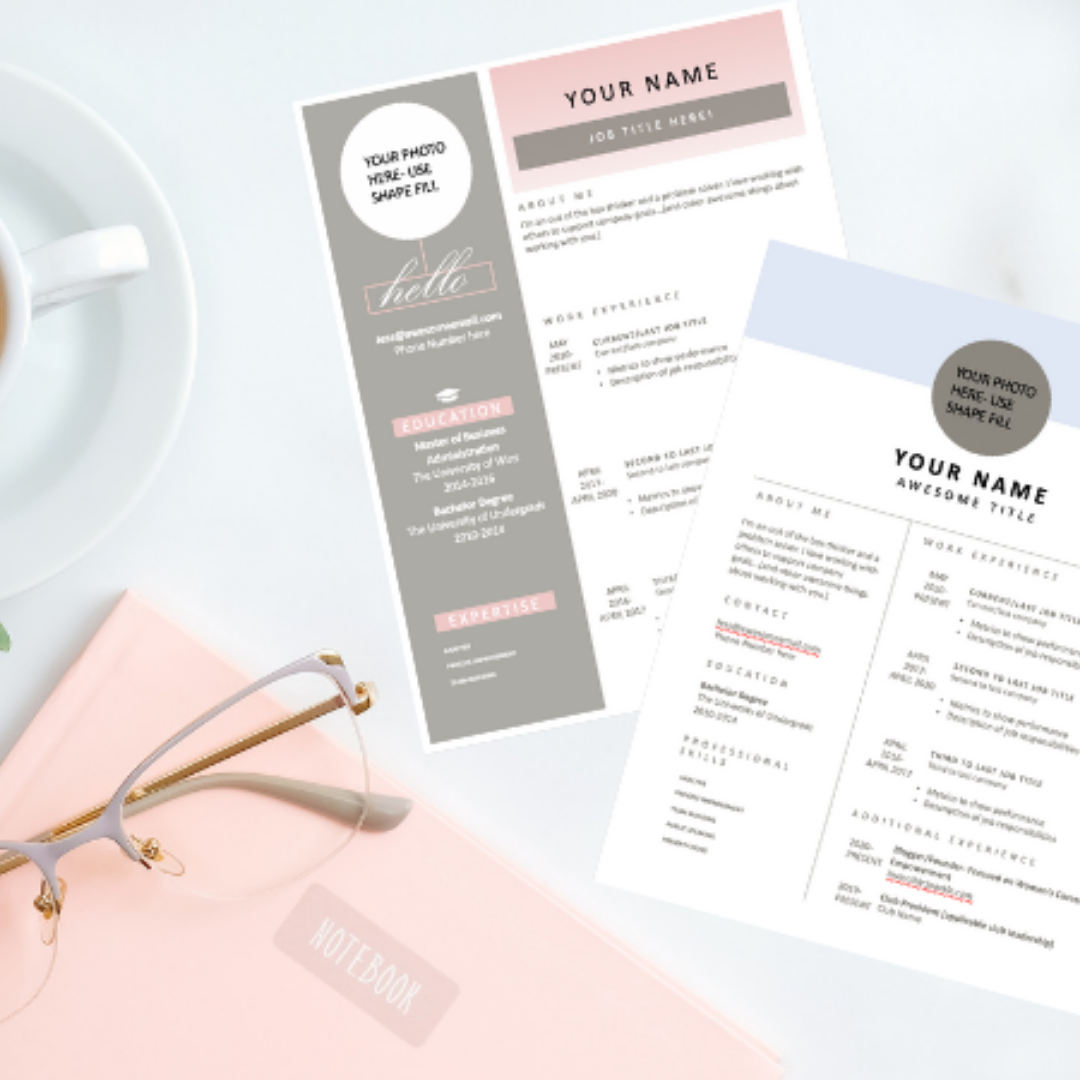 As part of the Beginner Coaching Package and up, I do a free resume and LinkedIn audit. Check out coaching services below! I can also redo your resume- email me for details!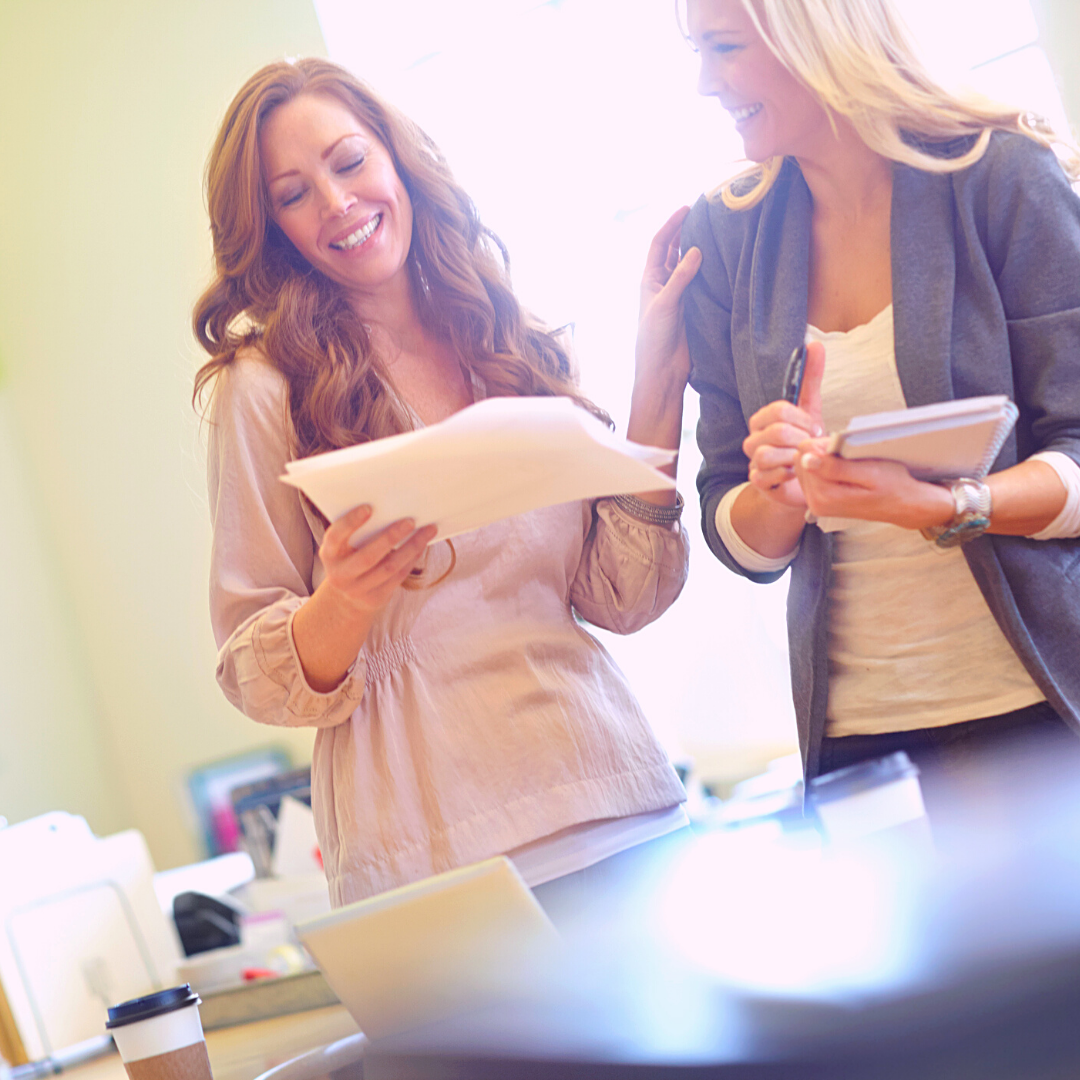 Wouldn't it be amazing if you went to work and knew exactly what to expect? If Sunday night, you didn't have to worry about changes or upcoming reviews because you are so in tune? Totally possible! Check out my course on managing expectations to get all the insights.
I've taken over a decade of work experience in business, a master's degree and a personal learning journey with lots of right turns, aha moments and loads of research to bring you the best how to you've ever seen. I mean, it's like your best friend told you some juicy secrets at a sleepover kind of good.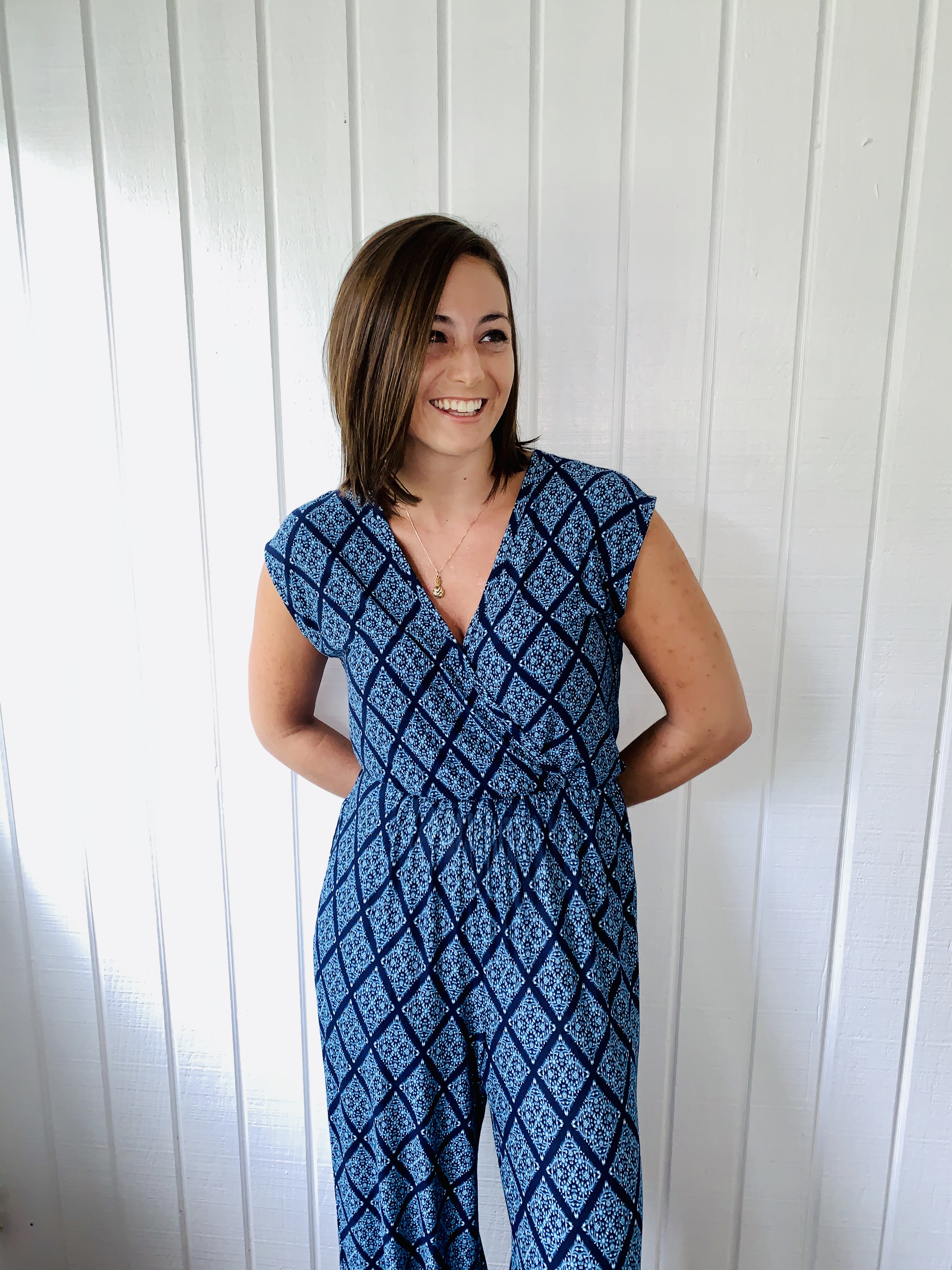 Ready to Dig In Further?
Check out these options for working with me 1:1!
Check your inbox to confirm your subscription